Martinson Real Estate, LLC welcomes you to our web site and to our properties. We are one of Dane County's leading real estate and property management companies with over 25 years of experience. Thank you for taking the time to learn about our company and our projects. Also, follow us on Facebook and Twitter.
We invite you to view our website for the product that best suits your needs. As you look for the property that will best accommodate you, please contact us so we can serve you.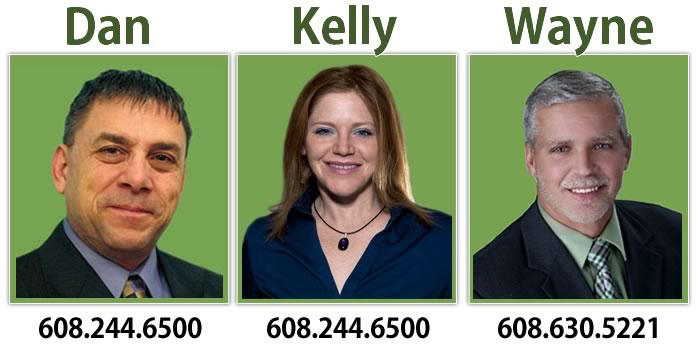 At Martinson Real Estate, we strive to provide professional residential and commercial real estate services. Integrity is always our priority.