Dan Martinson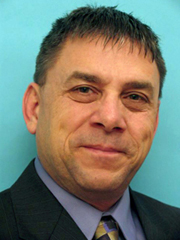 Dan began his real estate career in 1988 and quickly found his calling. Since then, he has helped thousands of people buy and sell their homes and commercial properties.
Earning top sales awards propelled him to open Martinson Real Estate to continue his tradition of helping others. Specializing in residential and commercial real estate, Dan has the experience to bring you results; whether it's buying a new home or selling your current one. Whether you're new to the Madison area or a lifetime Madison resident, Dan will help in your search to find the perfect home and negotiate the best purchase price.
You'll find that Dan is not only your broker, but also your friend.