Wayne Fehrenbach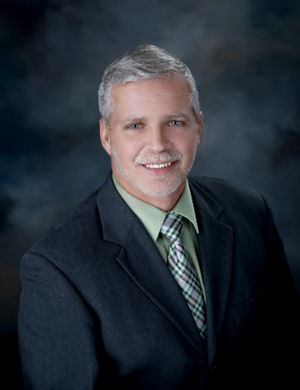 After thirty years of working construction, and owning my own construction business, I have found a new career that I enjoy. My expertise in building and remodeling of single family, multilevel, and light commercial buildings will be invaluable for clients looking to purchase or sell their home.
What is most exciting for me in this new adventure is how it will allow me to offer the highest level of service to my clients. If you're considering buying or selling this year please contact me. I will offer you current market information and trends, personalized market analysis on your current property, and up to date searches for property that meets your criteria. We will guide you to professionals in mortgage lending, insurance, home inspection services, and home repair and remodeling if requested.
Whether it is selling your property or finding the home of your dreams, I am dedicated to providing you with the friendly, professional service you expect and deserve. I hope that the next time you, your friends, or your associates are contemplating a real estate transaction, I am your first choice.